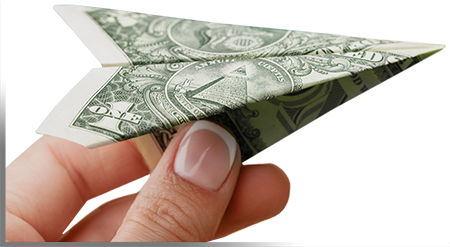 Some companies don't give a buck. Utopius does. You could even say we give a flying buck.
You're here because you're committed to your health and well-being. We are too. Utopius is built around the idea of health & harmony. For you, for us, for everyone. For the most part it's an amazing time to be alive and we, as a population, know more about health than ever before. However, we recognize that there are still many people in the world that don't have the essentials necessary for healthy living and we want to help. Sadly many of these people are children, and they deserve every opportunity that they can get.
To that end we're committed to giving a dollar from every bottle of product to charities that help children get the nutrition, the shelter, education  and love that they deserve… that they need. No tricks, no mathematical gymnastics- just us giving a buck.
Charities We Support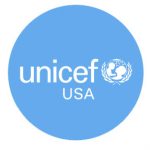 When you become part of No Kid Hungry, you're joining a movement of teachers, chefs, community leaders, parents, lawmakers and CEOs with a shared belief: no kid in America should go hungry.
No Kid Hungry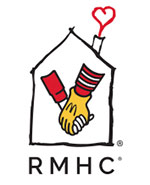 Keeping families with sick children together and near the care and resources they need.
Ronald McDonald House Charities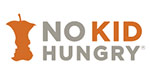 Saving Lives, Building Futures
UNICEF USA helps save and protect the world's most vulnerable children. UNICEF USA is rated one of the best charities to donate to: 89% of every dollar spent goes directly to help children.
United States Fund for UNICEF