Utopius News & Blog
Keep up to date on the latest Utopius Products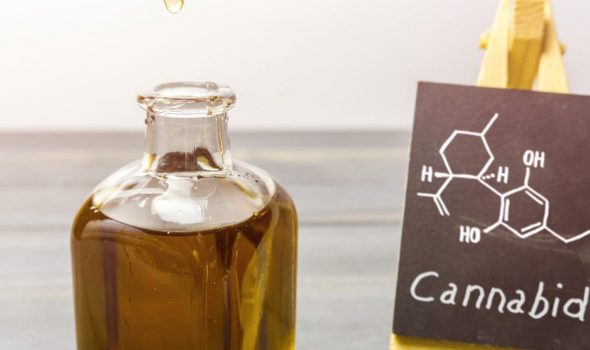 If you've tried shopping for hemp extracts and CBD you are likely aware of some of the challenges due to …
Follow us on Social Media to learn more & win prizes!
Testimonial
I've tried essential oils before but didn't have much luck. However I AM a firm believer in CBD infused oils after taking the citrus blend for a while. I just feel a lot better in general.
This is legit. I've tried a lot of products from a lot of places but I within a couple of days I can tell there is a difference. I appreciate all the extra certification efforts Utopius makes to deliver a quality product.
Works good! My wife & I used tried the mint and cherry flavor and we both like it a lot.