WELCOME TO UTOPIUS
We say it's okay to feel good.
January 2023 Update: It has been our pleasure to serve you over the past few years and we are grateful for those of you who allowed us to be part of your journey. Unfortunately we have made the difficult decision to close our company for the time being (staffing, logistics and technology mishaps being the primary reasons). We wish you the very best and hope we can be a part of your journey again at some point in the future.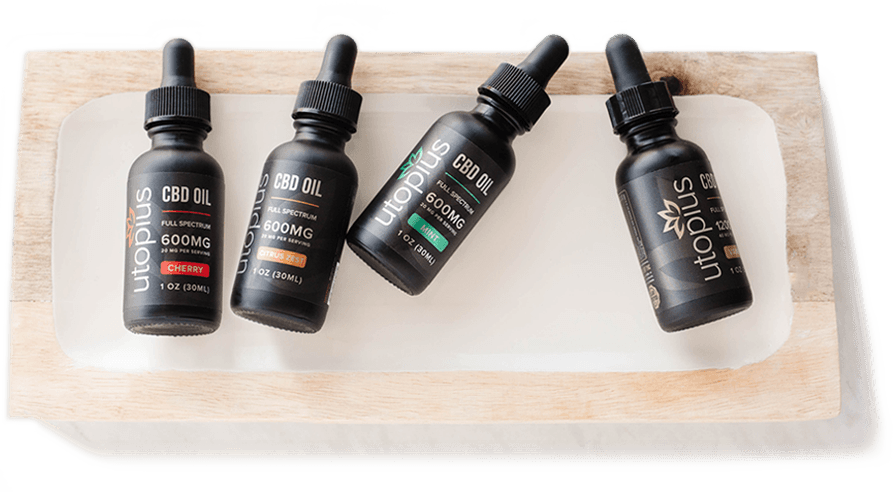 WHEN LIFE HAPPENS. We'll help you take a breather.
Come up for air and discover the benefits of full spectrum hemp extract.

SHOP BY CATEGORY (Note: Our shop is not currently online).
Single source hemp extract available in a
variety of high quality formulas and options.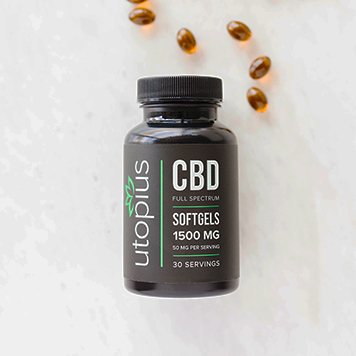 CBD in a capsule provides a consistent daily CBD dosage.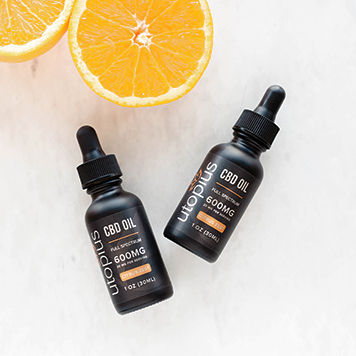 Available in a variety of strengths and flavors.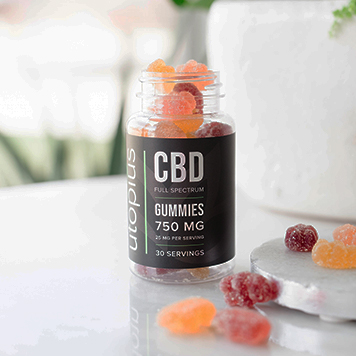 A tasty and convenient dose of CBD. Made with natural flavors.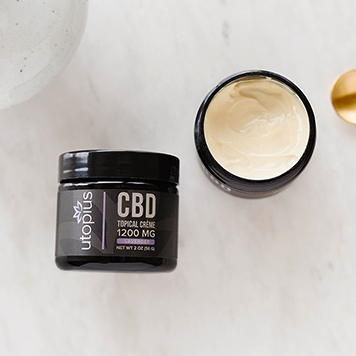 High potent doses of CBD with natural soothing ingredients.
"I really like CBD mom a lot better than regular mom"
– Melissa, UT
WHOLE PLANT HEMP EXTRACT
At Utopius we believe in the benefits of the entire hemp plant.  Using whole plant extract allows the plant based phytochemical to interact synergistically giving you the benefit of the most effective products available.
CONSISTENCY IS KEY
Not all hemp products are created equal.  Utopius is focused on providing the best quality available to give our customers the best chance at having an effective product and a great experience.  We use a single source of organically grown Colorado hemp and oversee the entire process from farm to formulation.  All of our formulas are manufactured in an FDA registered facility using CGMP practices. We know our formulas will always be consistent from batch to batch.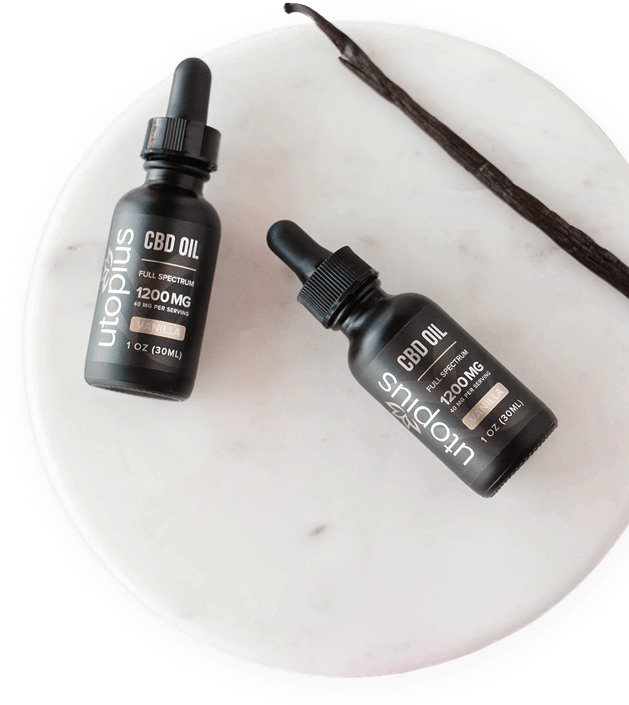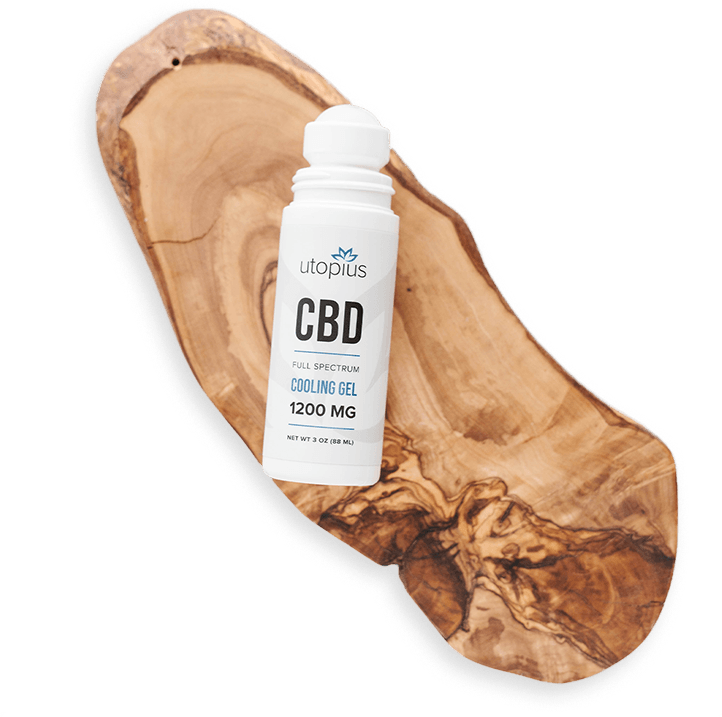 LAB VERIFIED
Unfortunately its been shown that many hemp products are not what they claim to be.  We are concerned with safety and passionate about a quality product.  All our products have been tested for potency and purity by an ISO accredited testing facility.  We use a supercritical CO2 extraction process along with advanced refinement technologies.  We never use harsh chemicals or solvents to be sure nothing unwanted carries over into our products. All lab results are posted on our website.
WE ONLY MAKE ONE PROMISE
Because everyone's body different and reactions to CBD are unique you won't see any wild claims about what our hemp products will do. But we can promise this:  You will not find higher quality formulas than ours. We hope you enjoy the benefits of our safe, legal, full spectrum CBD.
WHY UTOPIUS?
We strive for quality so that you have the best chance
at an effective product and a great experience.

Organically Farmed

Independant Lab Tests

USA Grown Hemp

Registered Facility

Clean CO2 Extraction

Full Spectrum Extract
SMALL STEPS. BIG RESULTS.
At Utopius our goal is simplicity. Quality Ingredients,  Consistent Formulas, and Superior Results. Come see for yourself.
POPULAR PRODUCTS